The WordPress.com stats helper monkeys prepared a 2014 annual report for this blog.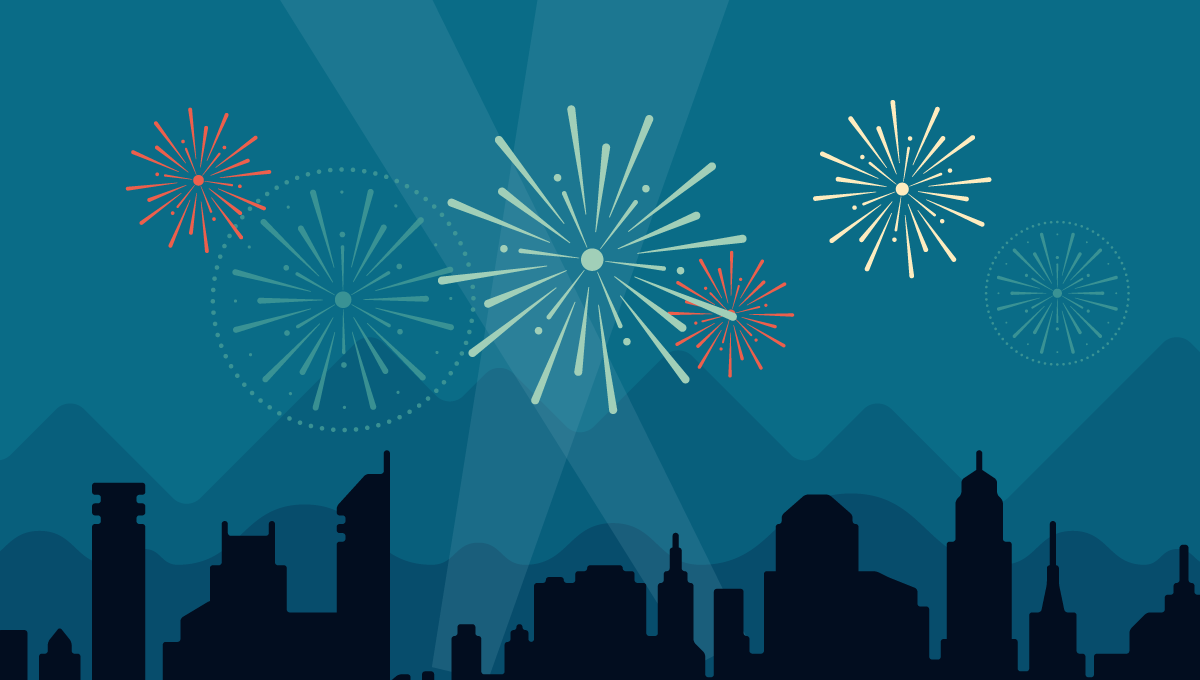 Here's an excerpt:
The concert hall at the Sydney Opera House holds 2,700 people. This blog was viewed about 27,000 times in 2014. If it were a concert at Sydney Opera House, it would take about 10 sold-out performances for that many people to see it.
Click here to see the complete report.
My posting has fallen off this year as I've focused more on building my bodywork practice. I continue to be interested in and practice "life hacks" — self-care practices that pay off. Some current ones:
Drinking 8 ounces of water every morning (after brushing and flossing my teeth), and stirring 1 tablespoon of organic unfiltered apple cider vinegar and 1 tablespoon of gelatin.
Doing yoga each morning in the form of slow sun salutations — slow as in about 2-3 minutes of standing forward bend to allow my hamstrings to gently lengthen. I also hold downward facing dog for a few minutes to feel the stretch in the entire back body. I add warrior, triangle, and reverse triangle for strength, hip mobility, and spinal twist.
I bought a device from HeartMath that allows me to check on my stress level (measured as heart rate variability) and take steps (heart-centered slow breathing) to de-stress. It works with my iPhone and clips to my earlobe. My goal is to use it three times a day for 5 minutes each time, and for a longer period (15-30 minutes) at least once a week. The beauty is that I can measure stress when I've been driving, shopping, and working — just doing daily tasks. It doesn't replace seated meditation, just adds more body awareness throughout my day.
~~~
The stats that are most amazing to me are those showing where readers came from. By far the most come from the U.S., followed by Canada and the UK, and other countries with a lot of English speakers (Australia, Brazil, India, Germany, and South Africa).
But there are a lot of surprising places that had just one reader, including Uzbekistan, Mauritius, Albania, Grenada, Yemen, Guadaloupe, Reunion, Jordan, and Moldova. And Bosnia and Herzegovina, Aruba, American Samoa, Kyrgyzstan, Malta, Guernsey, St. Kitts and Nevis, Papua New Guinea (!), and Zambia. And Nicaragua, Northern Mariana Islands, Isle of Man, Paraguay, Mozambique, Cameroon, Luxembourg, and Haiti.
The nationality of readers (based on IP address?) has been noted since February 2012. I am still hoping to get readers from Cuba, Greenland, Suriname, and French Guiana in the western hemisphere, several Central and West African nations as well as Lesotho in southern Africa, Iran, Turkmenistan, Tajikistan, and North Korea in Asia. And there are also probably still some small island nations who have yet to discover this blog.
A girl can dream of collecting readers from all the planet's nations. Regardless, it is inspiring and humbling to realize the reach of the internet. I hope my posts have been of some small value.
Thank you, dear readers!